Working Together to Make a Difference
District 37 Annual Conference May 3-5, 2019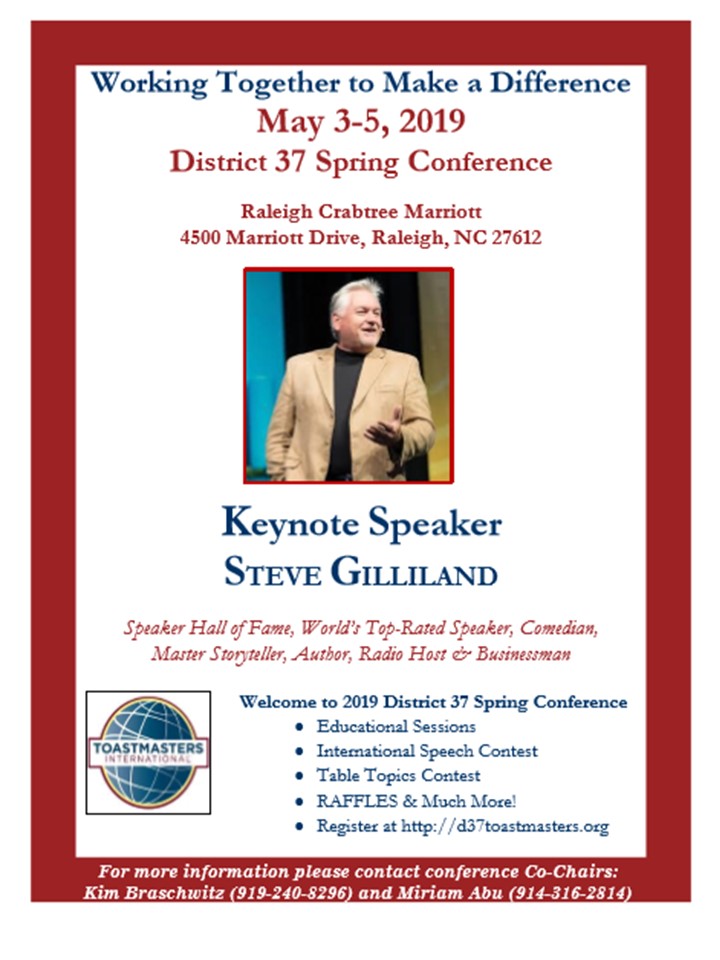 Your Spring Conference Planning Team
Miriam Abu, Co-Chair                           Kim Braschwitz, C-Chair
(914) 316-2814                                     (919) 240-8296
Peter Agiovlassitis, District Logistics Chair
Michelle Bennett, District Chief Judge
Gary Cohen, District Contest Chair
Ron Crews, District Photographer
Jamon Glover, District Audio-Visual Chair
Kavita Gupta, Volunteers Chair
Cindy Su Hanselman, Youth Co-Chair
Abdul Hye, Youth Co-Chair
David Lindquist, District Public Relations Chair
Josh Lowry, First-Timers Chair
Susan Marshall, Conference Registration Co-Chair
Sindy Martin, Sponsorships Chair
Judy Patton, Conference Registration Co-Chair
Ken Taylor, Parade of Banners Chair
Glenda Teams-Edwards, DTM Reception Chair
Shavon Terrell-Camper, Program Guide Chair
Lana Torkildsen, Finance Manager
Dawn Webb, District Education Chair
Our keynote speaker is Steve Gilliland.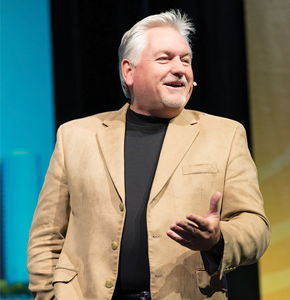 A member of the Speaker Hall of Fame, Steve Gilliland is one of the most in-demand and top-rated speakers inthe world. Recognized as a master storyteller and brilliant comedian, he can be heard daily on SiriusXM Radio's Laugh USA and Jeff & Larry's Comedy Roundup. With an appeal that transcends barriers of age, culture and occupation—plus an interactive and entertaining style—Steve shows audiences how to open doors to success in their careers, their relationships and their lives. Presenting to over 250,000 people a year, more than two million have now heard him speak, with audiences encompassing nearly three dozen industries. Steve has the distinction of speaking in all 50 states and in 15 countries. As one newspaper stated, "Steve is what happens when the humor of a stand-up comic collides with the inspiration of motivational speaker."
View Steve Gilliland's Video "Making a Difference" [1:05]
Download the agenda for Steve Gilliland's Sunday, March 5 workshop "The Art of Speaking"
The Conference Location – Reserving Your Room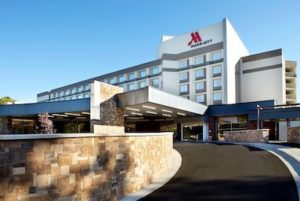 The conference will be held  at the Raleigh Crabtree Marriott at 4500 Marriott Drive, Raleigh NC 27612.
View the Crabtree Marriott Video [1:49]
The Raleigh Crabtree Marriott has opened a link where you can make a reservation. The last day to make a booking at the group rate of $139.00 USD per night is April 11, 2019.