Countdown to TLI Extravaganza 2019
TLI EXTRAVAGANZA COMING DECEMBER 13 & 14, 2019!
Who says Leadership training has to be dull? NOT THIS YEAR. Welcome to the second District 37 Toastmasters Leadership Extravaganza in Winston-Salem. Your leadership team has pulled out all the stops for a roaring good time. Enjoy fine speakers, outstanding education sessions, excellence awards, and much more!
BREAKING! an additional 20 hotel rooms for both Friday and Saturday nights at the TLI Extravaganza and District 37 speech contests have been allotted. These are going fast. Please reserve your room soon!
* The latest information is at TLI Extravaganza
* Download the flyer for Keynote Speaker Dr. Kevin Snyder
* Download the flyer for Keynote Speaker Nehal Tanna
* Advance registration is now closed.  Walk in registrations will be accepted at the door.
___________________________________________________________________
SPEECH CONTESTS ARE UNDERWAY
District 37 Evaluation and Humorous Contests will be held on Friday, December 13th in Winston-Salem
See the Speech Contests page
NEW DISTRICT INCENTIVES
See our District Incentives page for detail on some of our new incentives including the revised Triple Crown Award, Strength in Numbers, Club Growth, Smedley Plus and more.
NEW! RESOURCES FOR CLUB VPs-PUBLIC RELATIONS!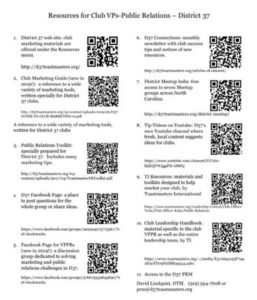 This one sheet documents (with convenient QRC links) the various District and International resources you can use to grow your club.
NEW! MEETUP PAGES FOR CLUBS! 


District 37 now offers a free Meetup Access Program allowing clubs to post events to a shared Meetup group page centered in their nearest metropolitan area. This saves clubs nearly $200 per year in subscription fees. Meetups have proven invaluable in getting the word out about Toastmasters and attracting visitors.  Here are Instructions and more information
D37 IS ON INSTRAGRAM!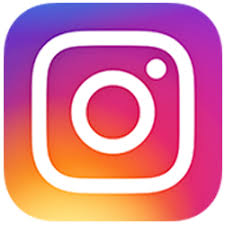 D37 has an Instagram feed in which Wai Yau is sharing wonderful moments involving Toastmasters in our district. Check it out!

Read the latest (December) issue of D37 Connections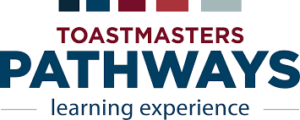 Visit our extensive library of Pathways resources
Visit and subscribe to our Youtube Channel
Our Mission: We build new clubs and support all clubs in achieving excellence
Privacy Statement:  The information on this website is for the sole use of Toastmasters' members, for Toastmasters business only. It is not to be used for solicitation and distribution of non-Toastmasters material or information. All rights reserved. Toastmasters International, the Toastmasters International logo and all other Toastmasters International trademarks and copyrights are the sole property of Toastmasters International and may be used only by permission.