ANNUAL CONFERENCE MAY 3-5, 2019
We really want to know how we did!    After the conference please complete the 2019 District 37 Annual Conference Survey.
REALIGNMENT FOR 2019-2020
District Council approved a new alignment of clubs, Areas and Divisions for 2019-2020 on May 4th.  In anticipation of Reformation next year a new Division K and seven new Areas were added.  Download the approved realignment plan and see where your club fits in!
WELCOME THE NEW LEADERSHIP TEAM FOR 2019-2020
District Council elected District and Division leaders on May 4th for the term beginning July 1, 2019.  They are:
District Director – Elmer Hill
Program Quality Director West – Michael Beach
Program Quality Director East – Ramona Baylor
Club Growth Director West – Tim Edwards
Club Growth Director East – Karlene Fyffe Phillips
Division A Director – Alicia Hughes
Division B Director – Djuna Barnes
Division C Director – Melissa Steadman
Division D Director – Jody Koonce
Division E Director – Larry Johns
Division F Director – Valda Boyd Ford
Division G Director – Winston Sanford
Division H Director – Ines Sanabria
Division I Director – Susan Marshall
Division J Director – Michael Thorn
Division K Director – Cecil Dharmasri
NEW! MEETUP PAGES FOR CLUBS! 
District 37 now offers a free Meetup Access Program allowing clubs to post events to a shared Meetup group page centered in their nearest metropolitan area. This saves clubs $179.88 per year in subscription fees. Meetups have proven invaluable in getting the word out about Toastmasters and attracting visitors.  Here are Instructions and more information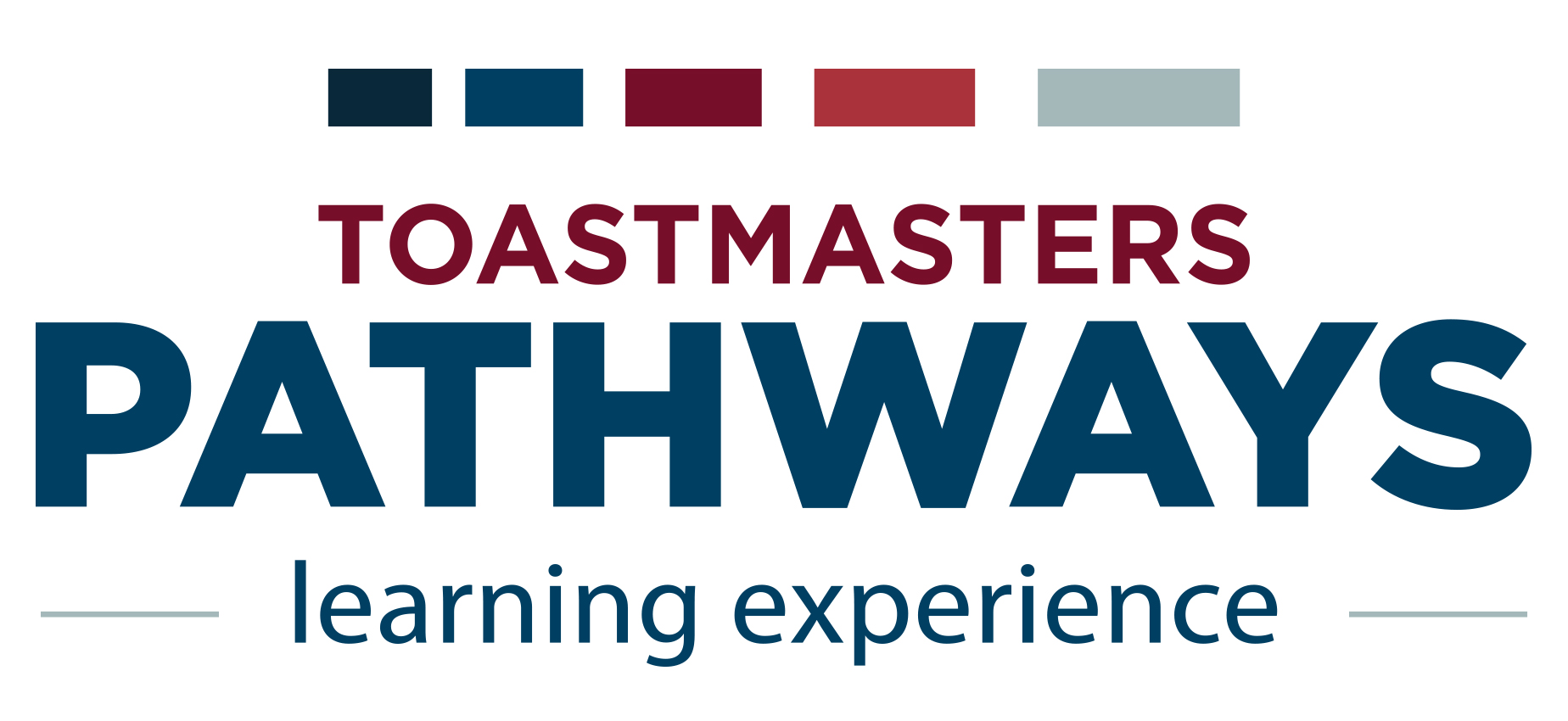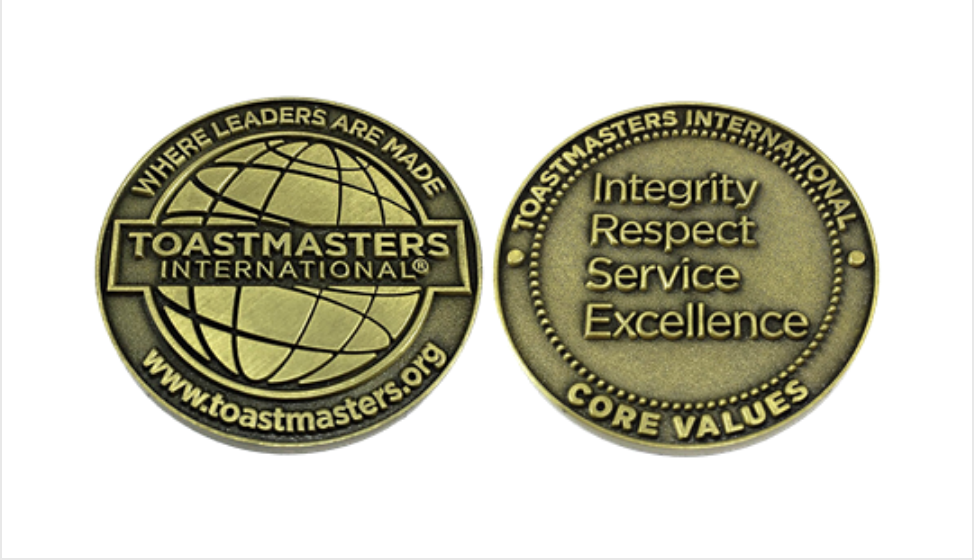 We build new clubs and support all clubs in achieving excellence
"People more willingly follow a leader who knows where he is going." Ralph C. Smedley
Founder, Toastmasters International