The Countdown has begun! Spring Conference May 21/22.
A special message from our District Director Michael Beach Hello District 37,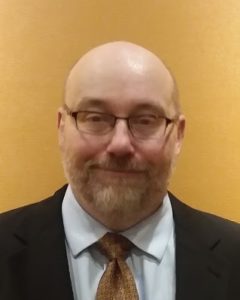 It is an honor to serve as your District Director for the 2020/2021 year. It is a new day for District 37 as we transition to splitting into Districts 37 and 117. This is a great time to be a member of Toastmasters. It is obvious that COVID-19 has affected all of us in more ways than just Toastmasters. However, our members have pulled together and achieved success by meeting virtually, by having contests using Zoom, and having district wide meetings online. The value that Toastmasters brings to its members is the most important part. When the members achieve their goals, then the district will be successful. It starts with each of you. The district mission is to build new clubs and support all clubs to achieve excellence. We can bring the Toastmasters experience to more people by starting new clubs and by increasing club membership. Since Toastmasters is a communication organization it is important that each of you please let the district leaders know how we can help you. The core values of Toastmasters—Integrity, Respect, Service, and Excellence—should be remembered by all members of District 37 including the district officers. The future of District 37 is dependent upon each of you. Michael
NEW! Resources for Conducting Virtual meetings and Virtual contests.
Below are some videos that will help new Zoom users with Setting up Zoom, Using Zoom for Meetings and Contests, and using the Advanced Features– such as breakout rooms. Thanks to District 2 for these resources:
Basic Zoom Information & Breakout rooms.
When selecting Participants, you can click More then Spotlight— this would work well with Contests b/c the Contestant would be the main speaker.
RESOURCES FOR CLUB VPs-PUBLIC RELATIONS! This one sheet documents (with convenient QRC links) the various District and International resources you can use to grow your club.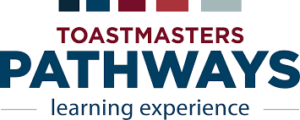 Visit our extensive library of Pathways resources
NEW! MEETUP PAGES FOR CLUBS! 

District 37 now offers a free Meetup Access Program allowing clubs to post events to a shared Meetup group page centered in their nearest metropolitan area. This saves clubs nearly $200 per year in subscription fees. Meetups have proven invaluable in getting the word out about Toastmasters and attracting visitors.  Here are Instructions and more information
Visit and subscribe to our Youtube Channel
D37 IS ON INSTRAGRAM!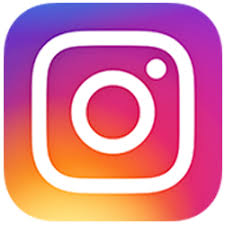 D37 has an Instagram feed sharing wonderful moments involving Toastmasters in our district. Check it out!

Interested in joining Toastmasters?
Visit our membership page to find a club and get started.

Read the latest (May) issue of D37 Connections  newsletter!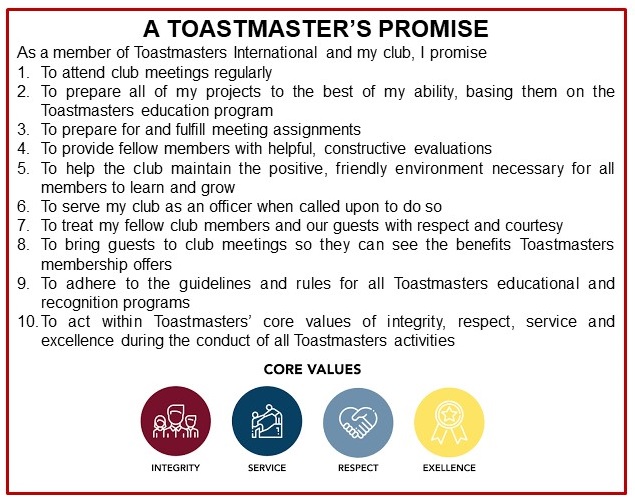 Our Mission: We build new clubs and support all clubs in achieving excellence
Privacy Statement:  The information on this website is for the sole use of Toastmasters' members, for Toastmasters business only. It is not to be used for solicitation and distribution of non-Toastmasters material or information. All rights reserved. Toastmasters International, the Toastmasters International logo and all other Toastmasters International trademarks and copyrights are the sole property of Toastmasters International and may be used only by permission.