Our Annual Conference
Fantastic Keynote Speakers, wonderful workshops, exciting District Speech Contests, PLUS... most of all: a chance to connect with fellow Toastmasters!
The future is created through the successes in our past.
That leaves infinite possibilities for the 2024 conference!
Conference 2024
Event planning has already begun.
If you'd like to help or if you have the next bright idea to level up Conference 2024, reach out to the Program Quality Director: Julie Richardt.
As the 2024 conference takes shape, we'll post the details here.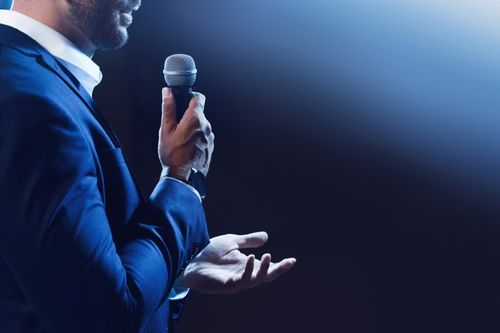 Keynote Speakers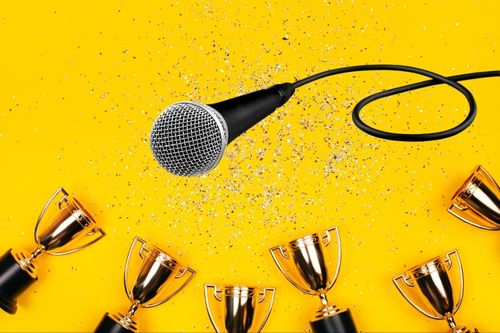 Speech Contests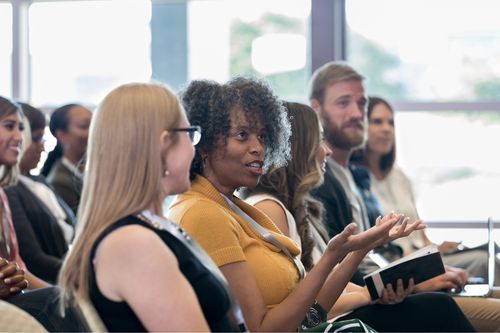 Sessions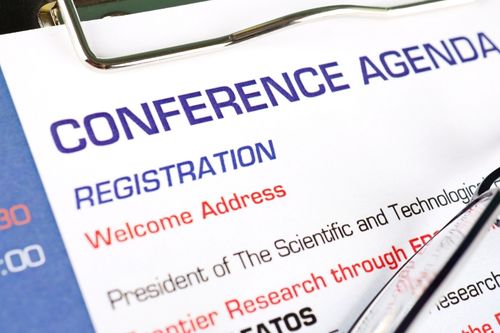 Agenda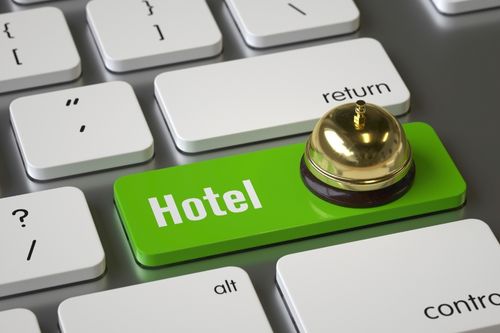 Hotel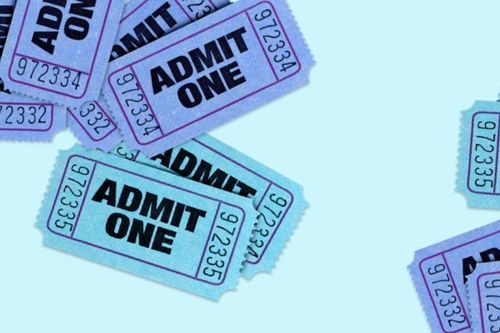 Ticket Sales