Don't miss out!

District 37 Toastmasters Leadership Institute is August 6.
This event is virtual on Zoom. Visit the district calendar for the link.

"Meetup can help your club change in a changing world." Calvin Duncan, DTM
District 37 offers FREE Meetup access where clubs can post events to a shared Meetup group page in their metropolitan area. This saves clubs almost $200 per year in subscription fees. Meetups have proven invaluable in getting the word out about Toastmasters and attracting visitors to clubs. Visit our Meetup page for instructions and more information.
NEW! Resources for Conducting Virtual meetings and Virtual contests.
Below are some videos that will help new Zoom users with Setting up Zoom, Using Zoom for Meetings and Contests, and using the Advanced Features– such as breakout rooms. Thanks to District 2 for these resources:
Basic Zoom Information & Breakout rooms.
When selecting Participants, you can click More then Spotlight— this would work well with Contests b/c the Contestant would be the main speaker.
RESOURCES FOR CLUB VPs-PUBLIC RELATIONS!
This one sheet
documents (with convenient QRC links) the various District and International resources you can use to grow your club.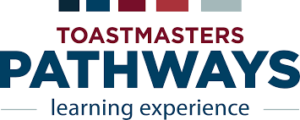 Visit our extensive library of Pathways resources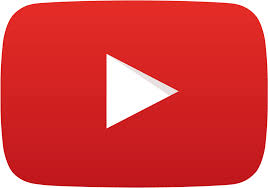 Visit and subscribe to our Youtube Channel

Interested in joining Toastmasters?
Visit our membership page to find a club and get started.
D37 IS ON INSTAGRAM!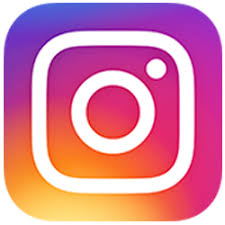 Check it out!

Read the latest (August) issue of D37 Connections  newsletter!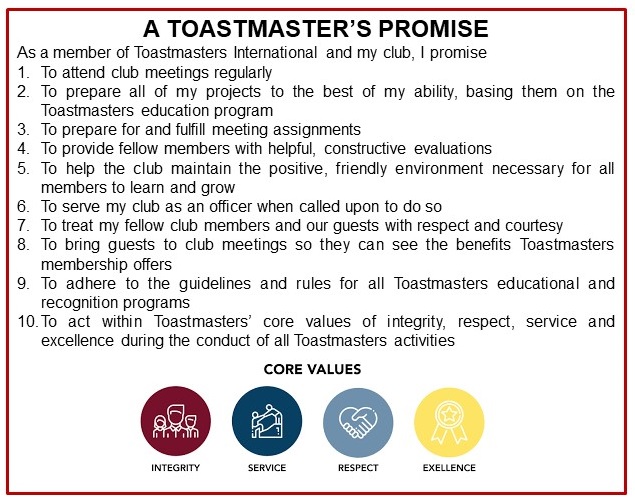 Our Mission: We build new clubs and support all clubs in achieving excellence
Privacy Statement:  The information on this website is for the sole use of Toastmasters' members, for Toastmasters business only. It is not to be used for solicitation and distribution of non-Toastmasters material or information. All rights reserved. Toastmasters International, the Toastmasters International logo and all other Toastmasters International trademarks and copyrights are the sole property of Toastmasters International and may be used only by permission.