OMG! Shorter is better. The D37 Connections Newsletter has a new look and a new format.

5 editions: Each edition is topic specific.
51 seconds of focused content!
No! This does not mean quintuple the newsletters in your inbox!
The Events & Announcements is published bi-monthly. The remaining editions will only appear in your inbox when we have new stuff to tell you!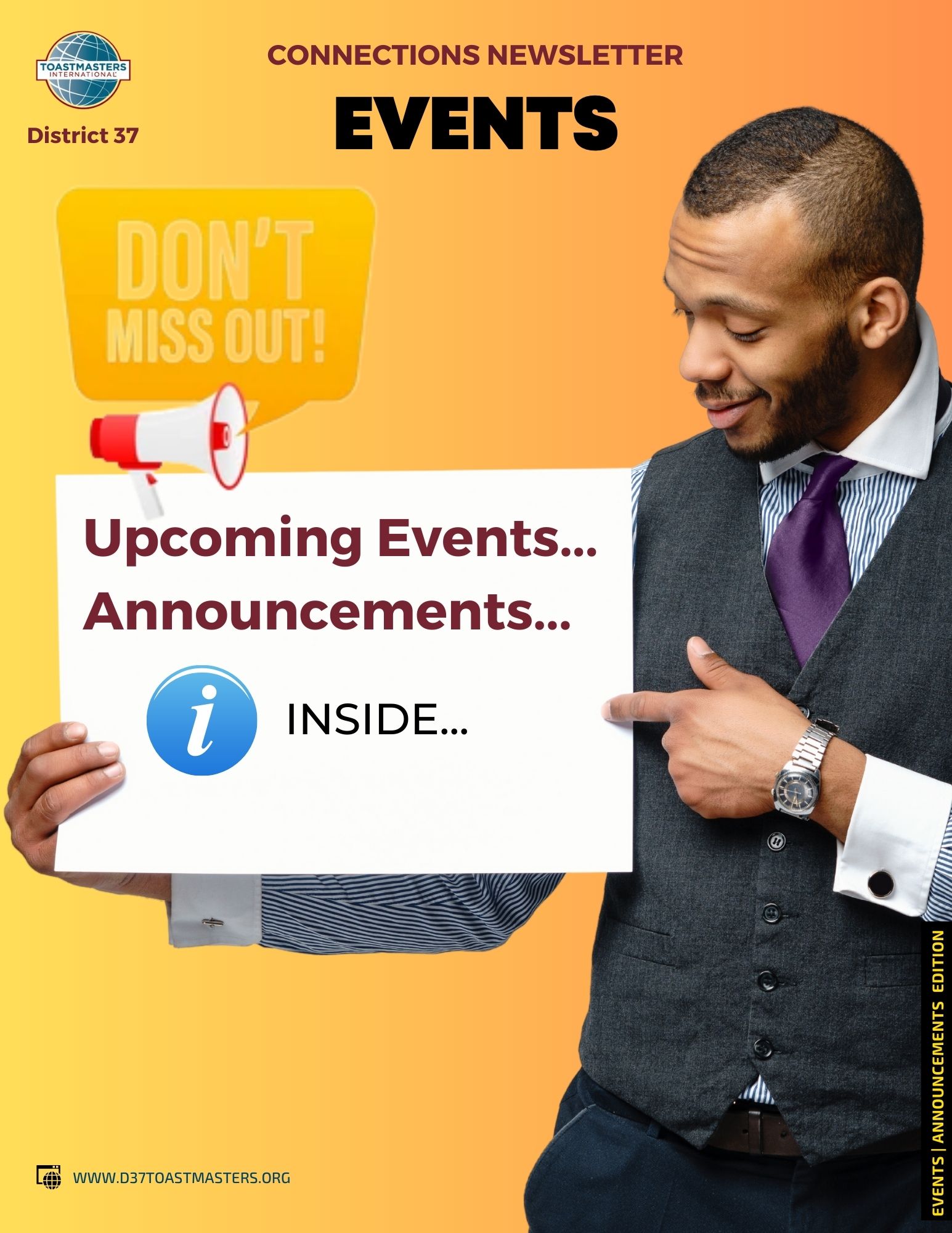 Events & Announcements Edition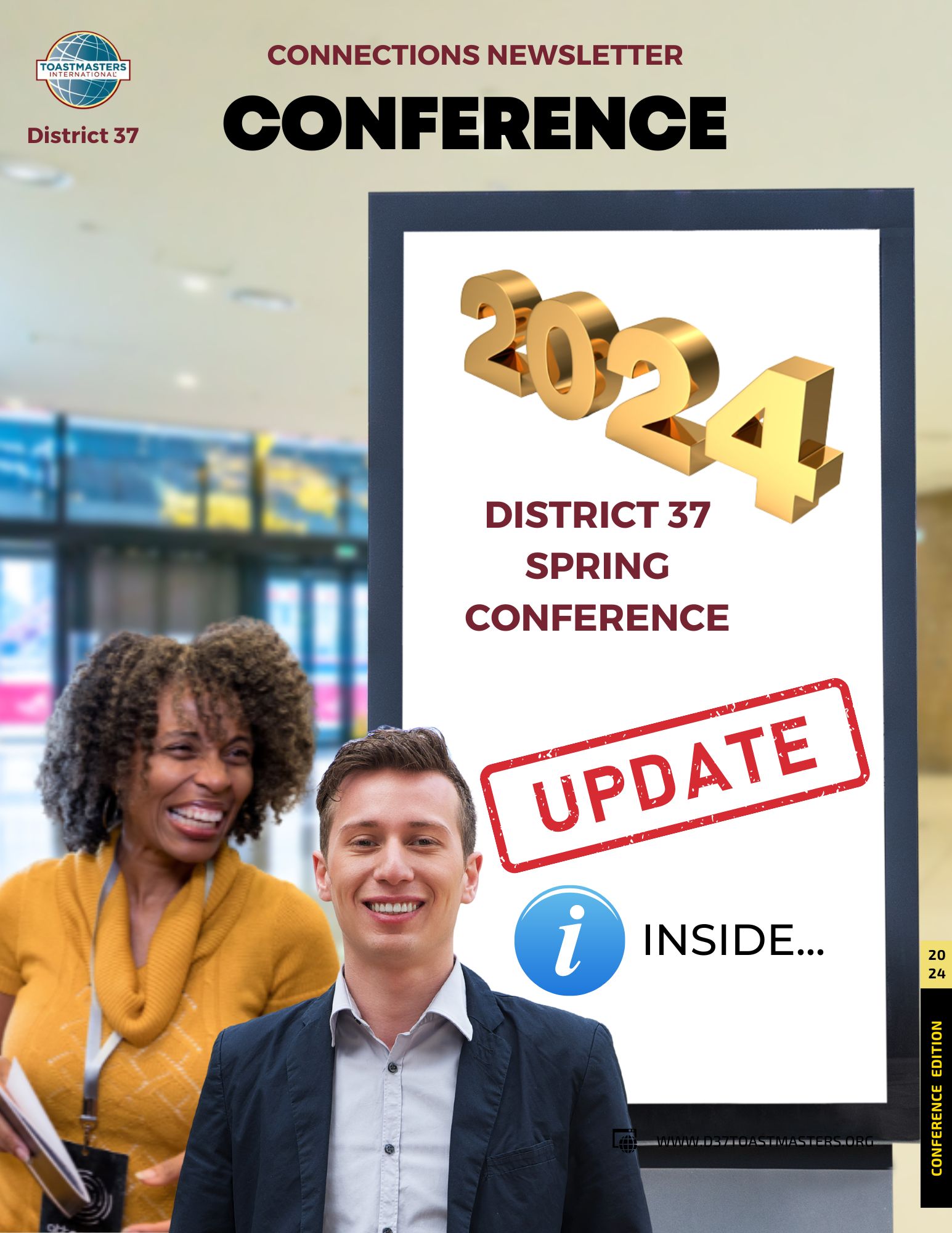 Conference Edition
Breaking News Edition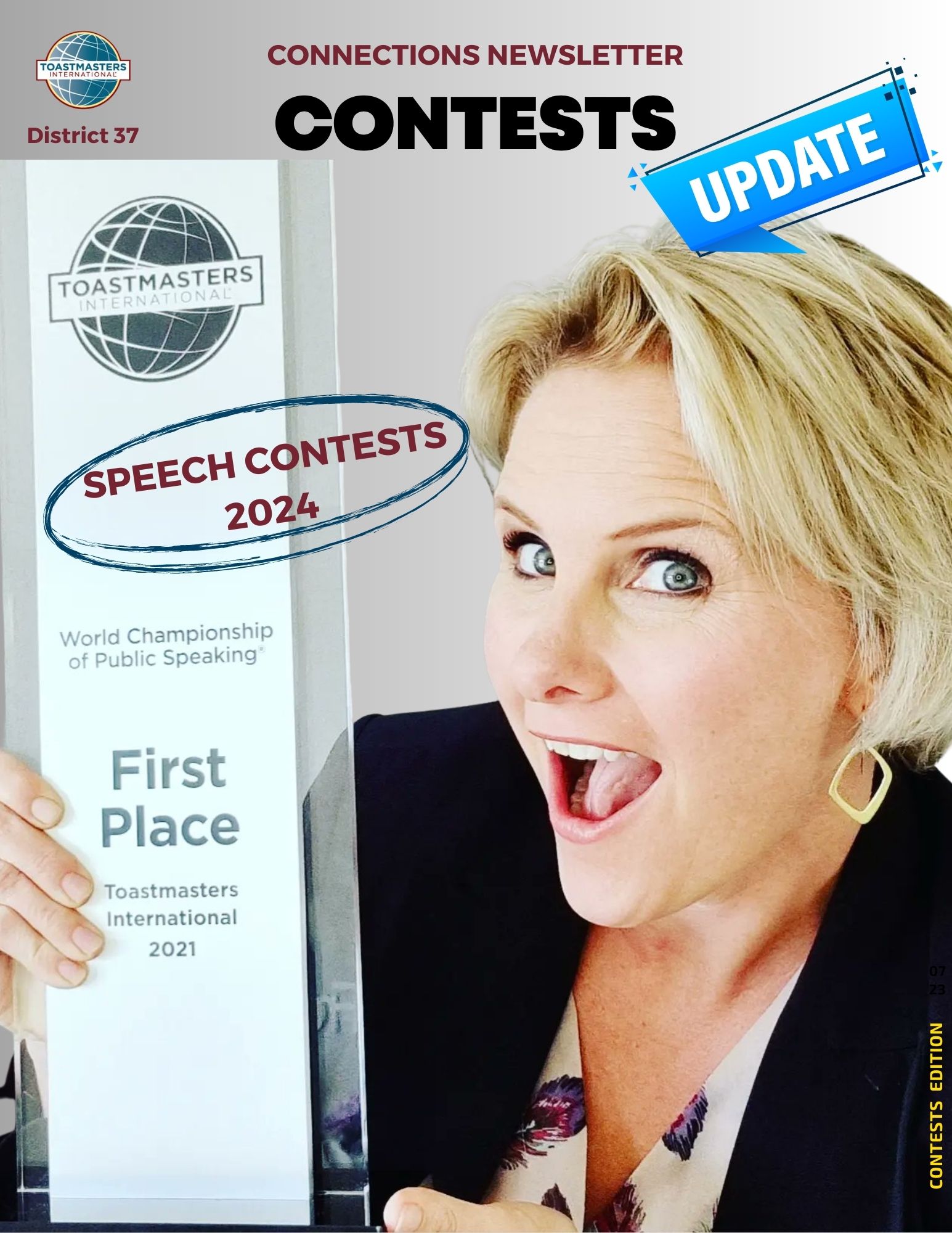 Contests Edition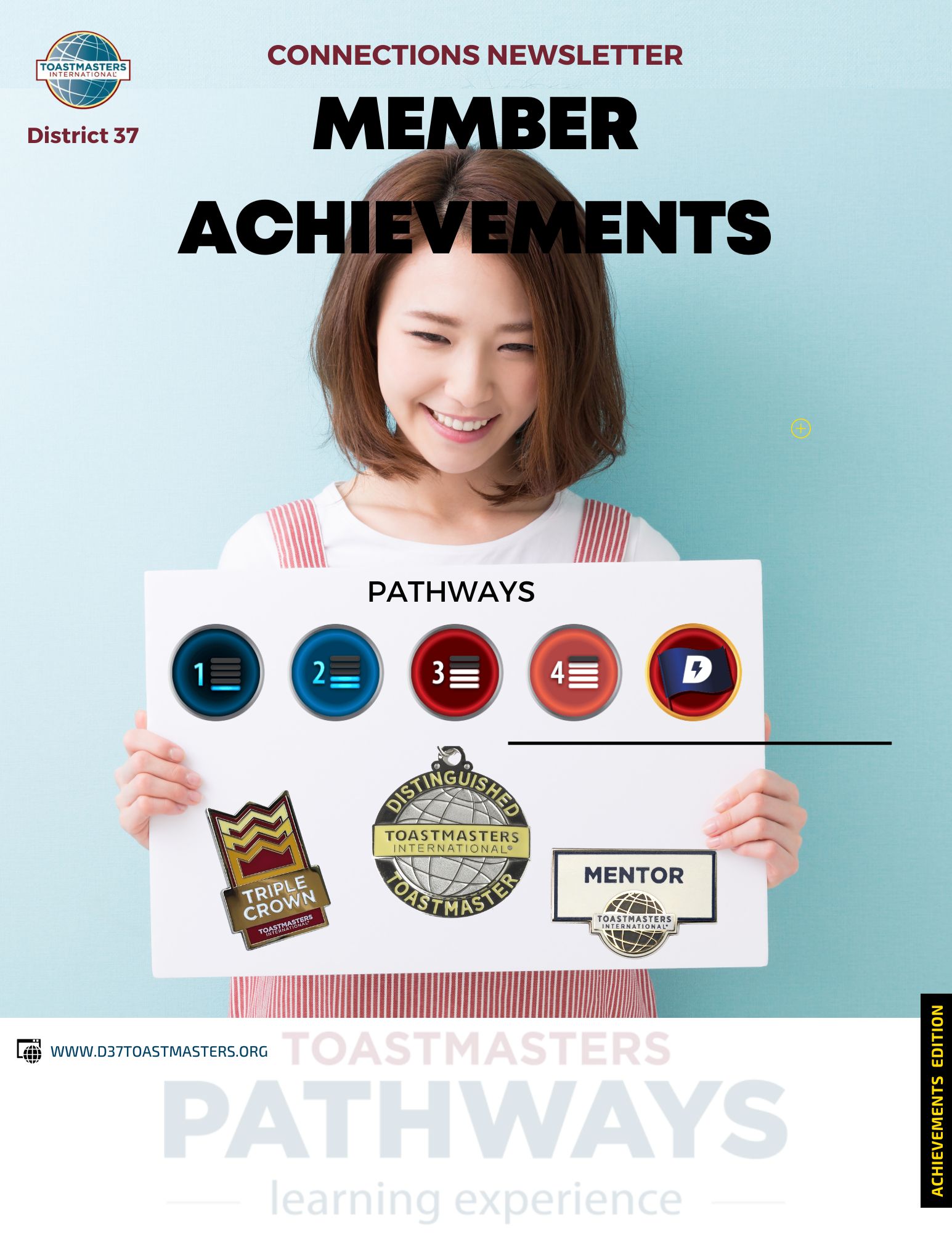 Member Achievements Edition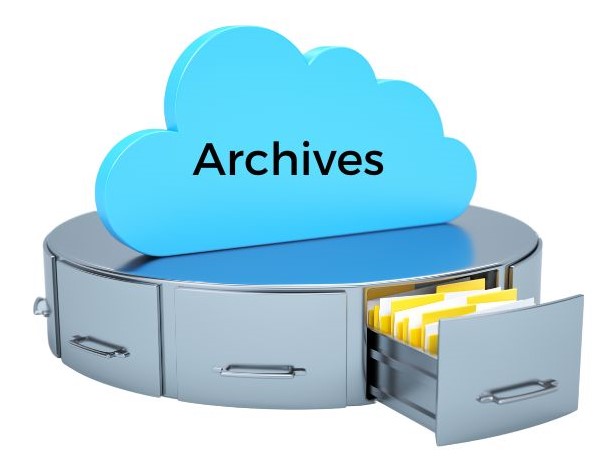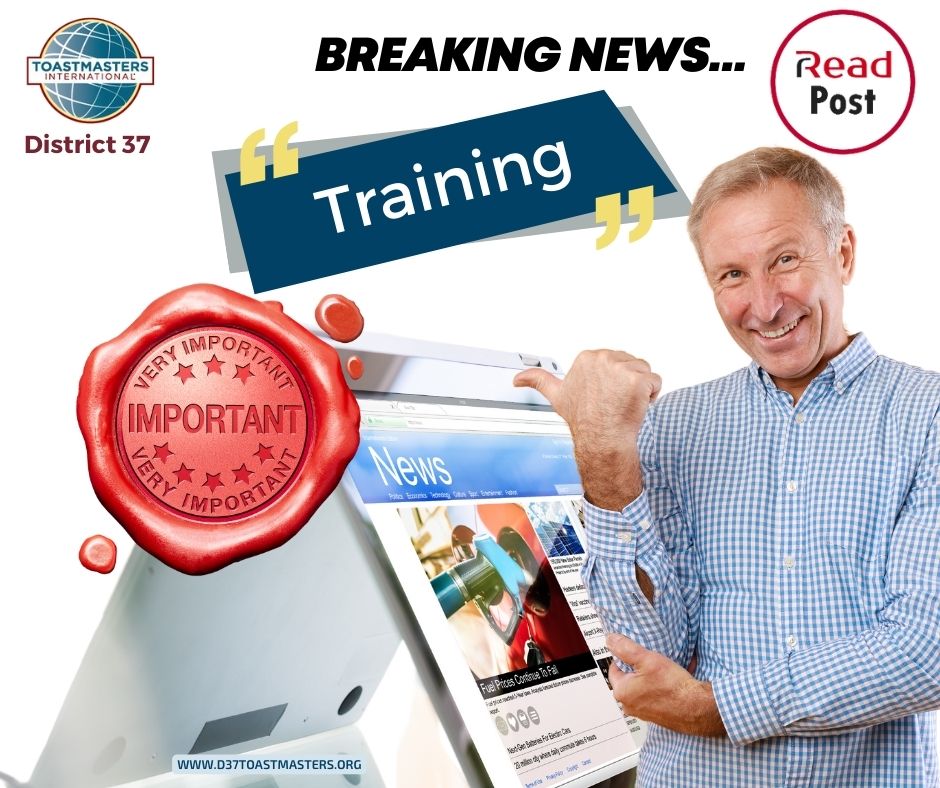 Events & Announcements Edition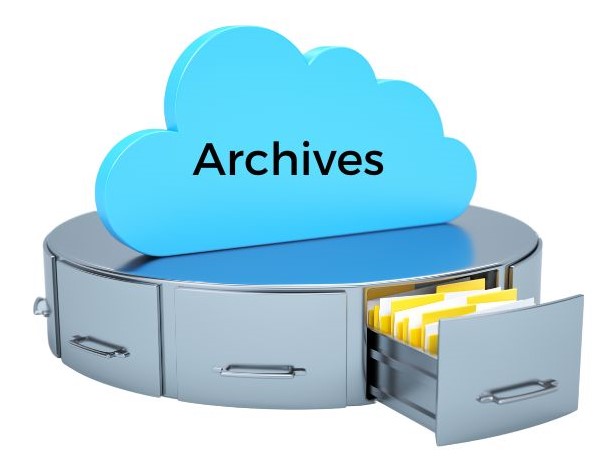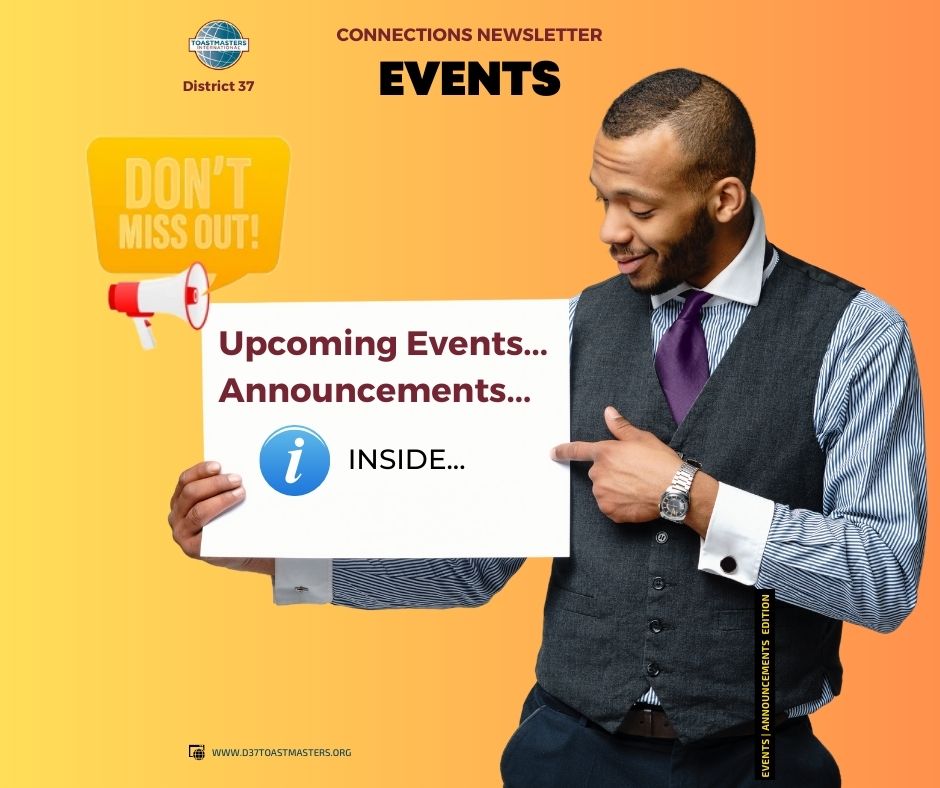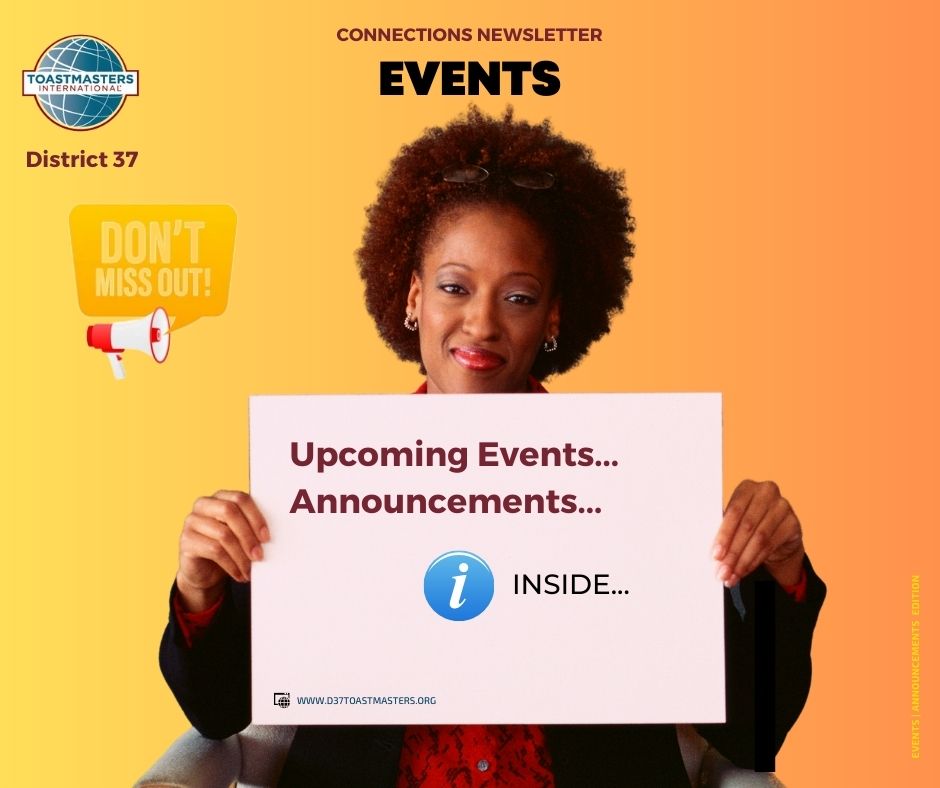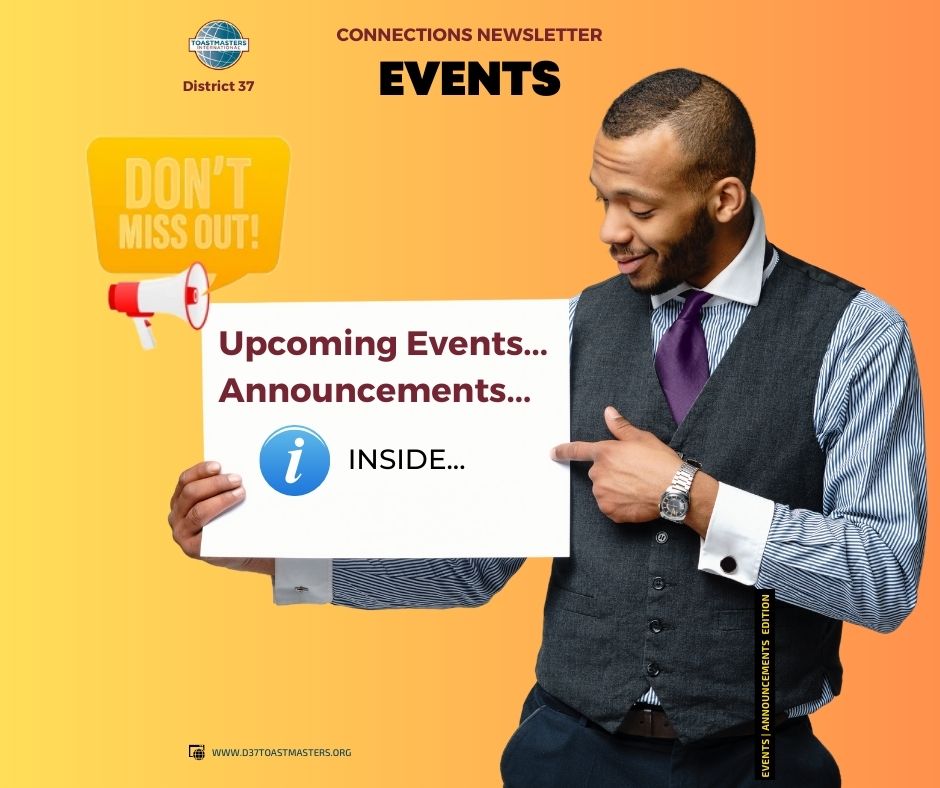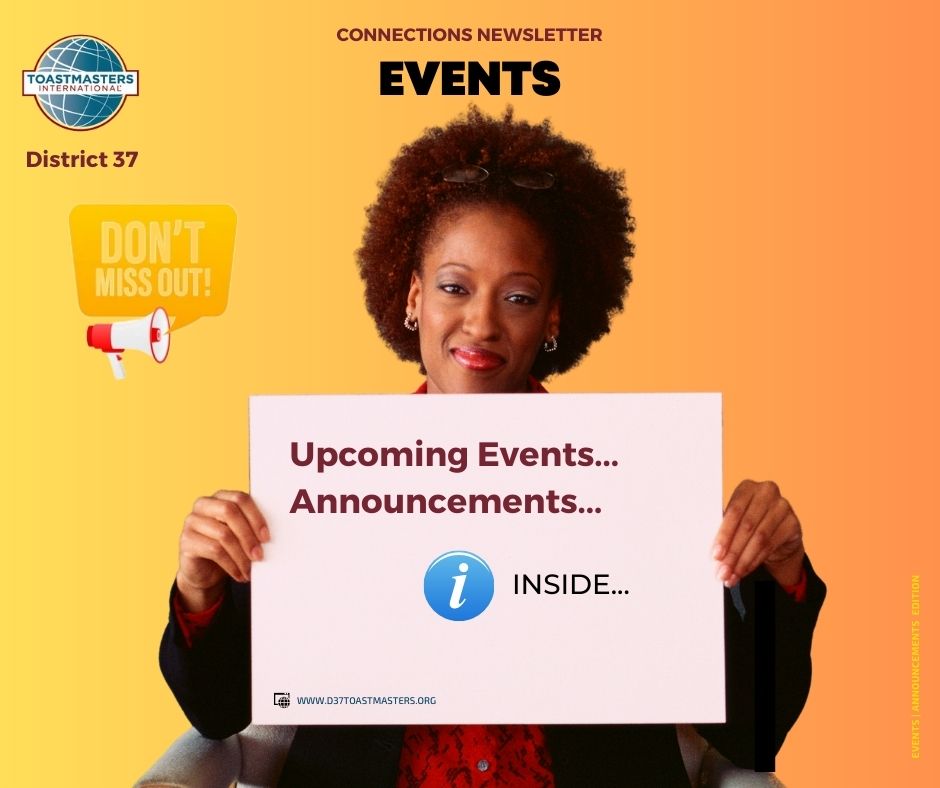 Member Achievements Edition