Building New Clubs
District 37's Mission: We build new clubs and support all clubs in achieving excellence.
Toastmasters clubs meet in all sorts of places: corporations, restaurants, colleges, churches, community centers and even at fire stations! Meeting places and access to clubs are typically unrestricted for community clubs. In contrast, sponsored clubs or corporate clubs often have limitations on where meetings are held and who can can access to those locations. Keep in mind that most limitations are reflections of the exchange between these clubs and their sponsors who may be covering some of the fees.
To start a new club, follow these five steps:
Find at least 20 people over the age of 18 who want to join.
Designate and secure a meeting location.
Fill out and submit the requisite new club forms to World Headquarters.
Fill out the Start a Club form and request more information.
Download a copy of How to Build a Toastmasters Club,
a step-by step guide to growing a successful club.
If you would like to schedule a Demonstration Meeting to charter a new Toastmasters Club in District 37, please email _____________, DTM, Club Growth Director at [email protected]
DON'T GIVE UP!
We can help you, BUILD that special club today!
Quick Access Links
to the primary tools and resources that will assist you in the new club chartering process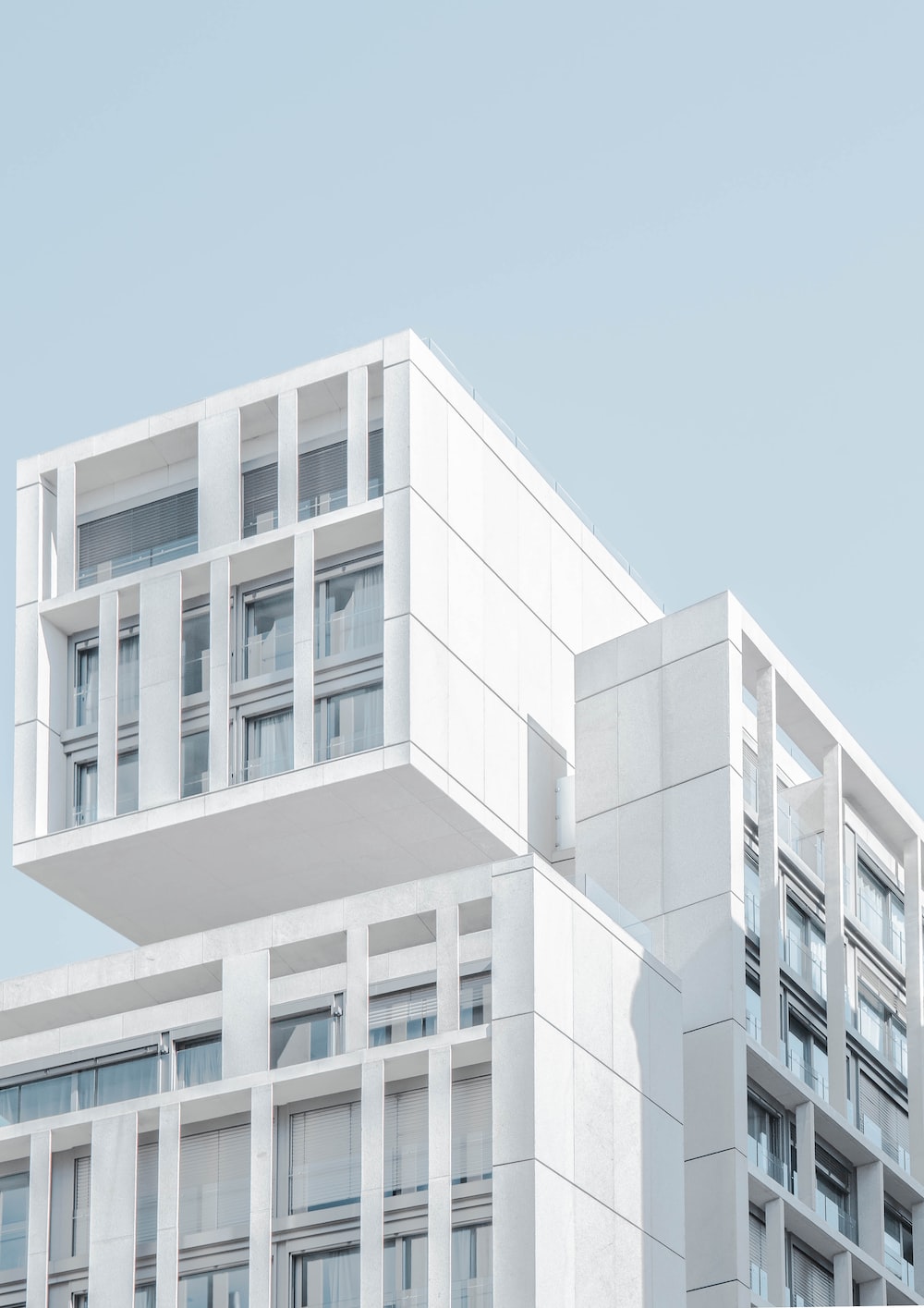 Fortune 500 Companies Seek Out Toastmasters for Developing Employees' Soft Skills
Chartering a new club provides these opportunities:
Enhance your leadership skills
Develop project-management abilities
Expand your marketing expertise
Your duties as a new club sponsor are to:
Organize the new club
Set up regular club meetings
Complete the paperwork and plan the charter presentation
Types of club you can form:
Corporate
Community
Advanced
Specialty
Want to be a New Club Sponsor? Please contact the District 37  Club Growth Director.
Corporate Sponsors
Request a list of corporations currently sponsoring Toastmasters clubs.
Club Experience Video
Pay a virtual visit to a Toastmasters club to learn how you can benefit by becoming a member.
Start a New Club
Ready to start a new club? It's easier than you think! Find out how.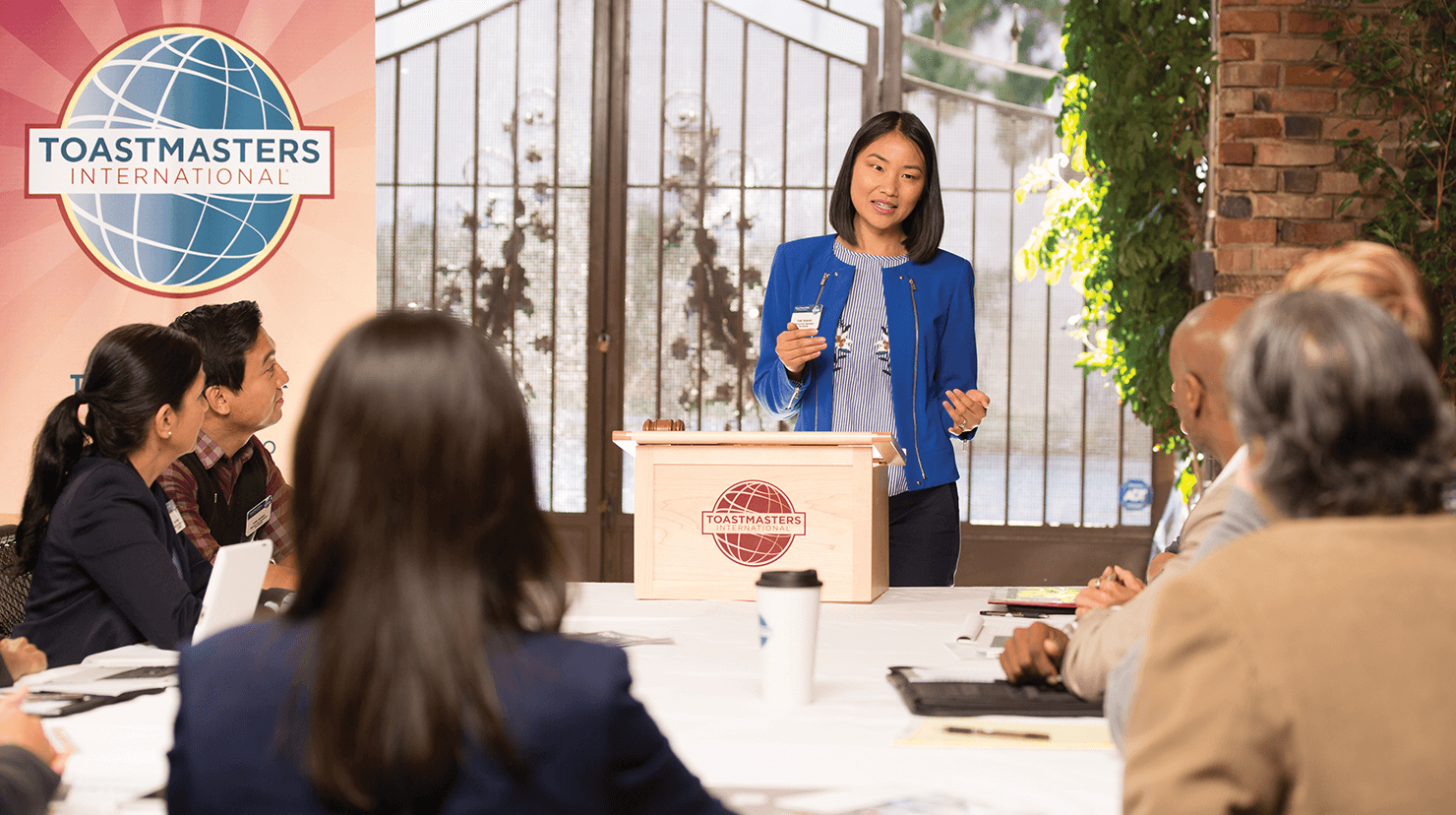 Once a new club is formed, the next challenge is to keep that interest and enthusiasm for the club by providing them a New Club Mentor. Remember all the questions you had at the beginning of your Toastmasters career? The members of any new club have questions… lots of questions. The New Club Mentor is their to provide guidance. You get to help the members create their club vibe and  "Learn the ropes" of Toastmasters.
Want to be a New Club Mentor? Please contact the District 37  Club Growth Director.