District Leadership Team…
The District Leadership team is composed of the Trio plus 3 key managers. In turn, they are supported by the District Chairs & Ambassadors.
Meet the Trio…
The TRIO is at the helm of District 37. Together with their support team, they are dedicated to our District's members. It's a great responsibility and an exciting opportunity. As facilitators of the success of our members and clubs, the entire team instills a sense of enthusiasm, fidelity and responsibility throughout the district.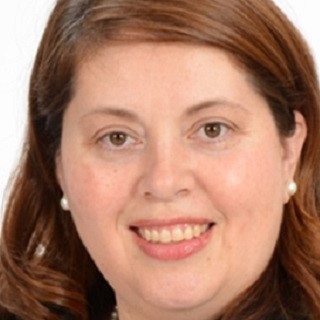 Jody Koonce, DTM
District Director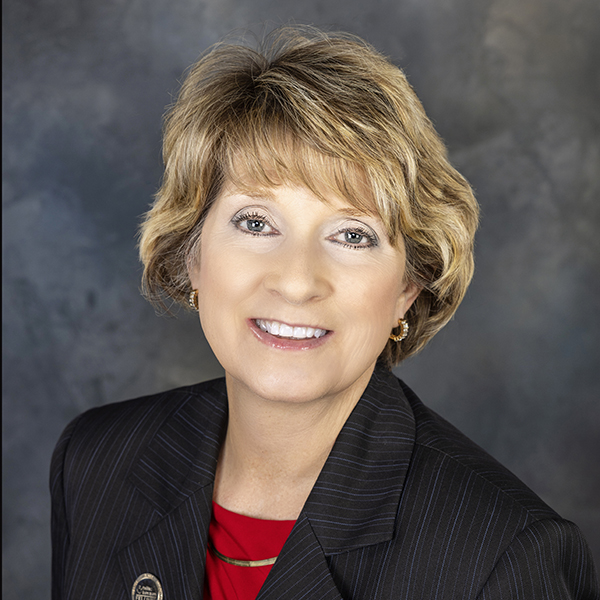 Rhonda Walthall, DTM
Program Quality Director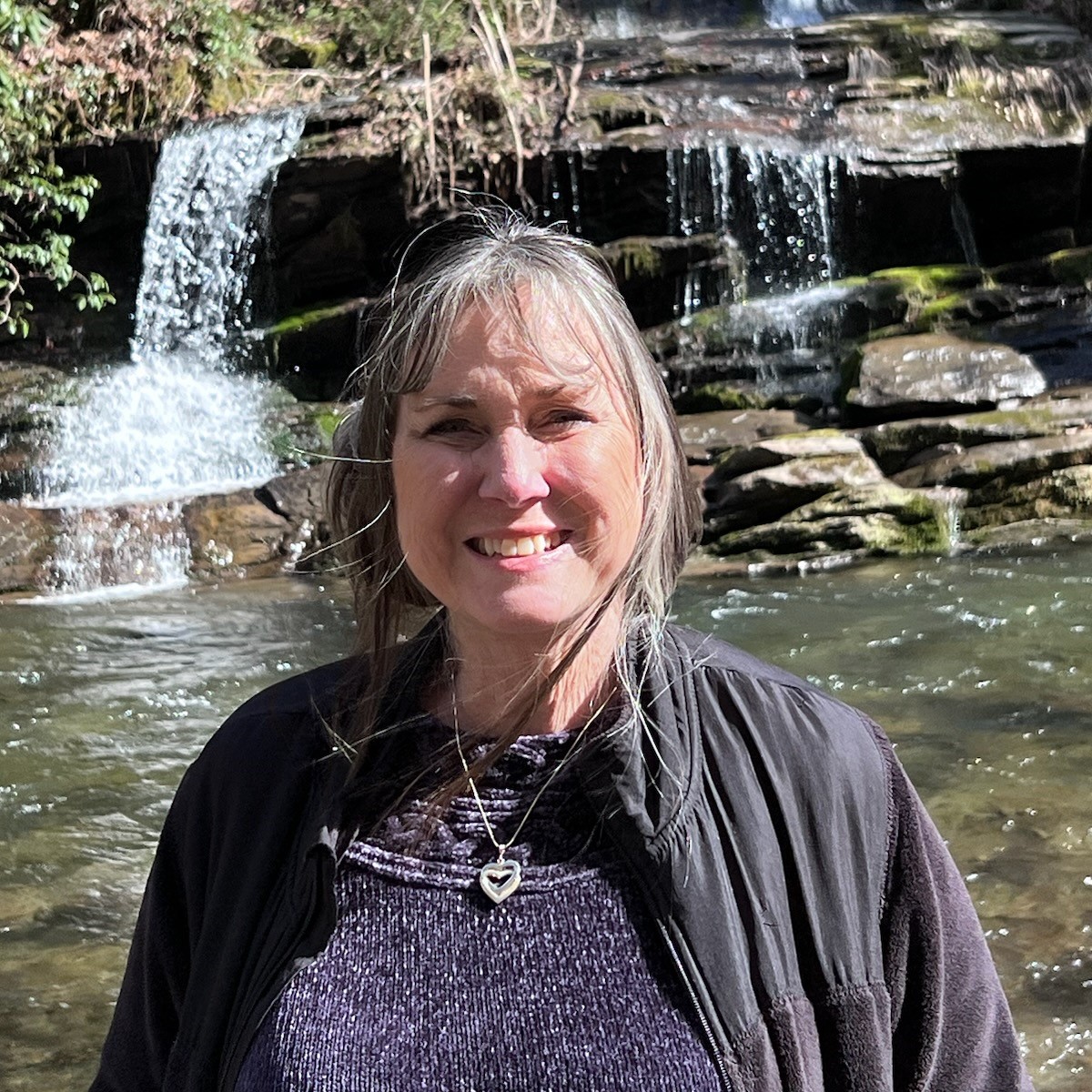 Julie Richardt, DTM
Club Growth Director
District Leadership Management Support…
Meet the Administration, Public Relations and Finance managers.
Katina Laney
Administrations Manager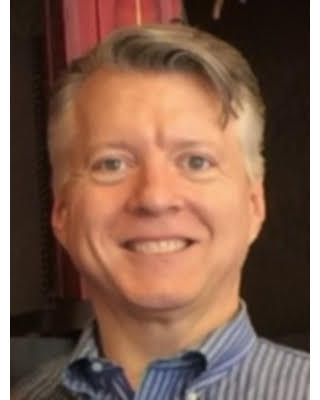 Brian Crutchfield
Public Relations Manager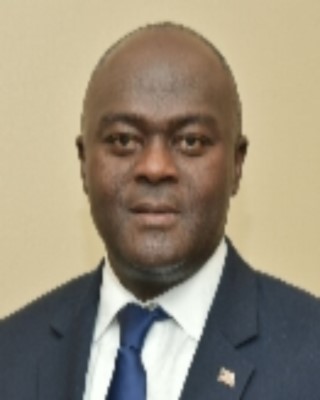 Tsatsu Nyamadi
Finance Manager
District Chairs & Ambassadors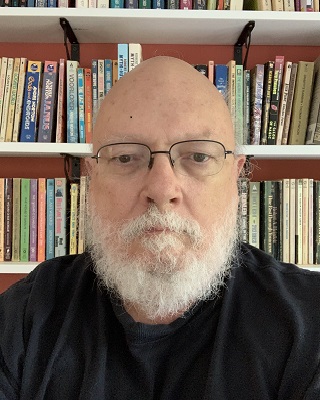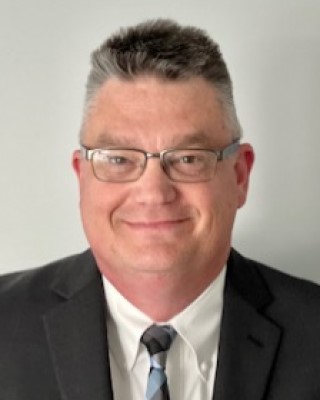 Brian Hart
Logistics Manager
Tim Edwards
District Leadership Committee Chair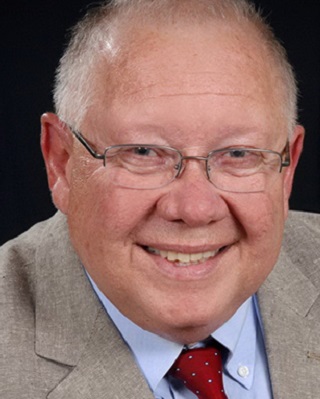 Ron Crews
District Photographer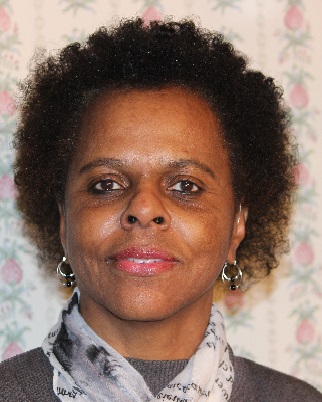 Joyce Jasper-Morant
District Timer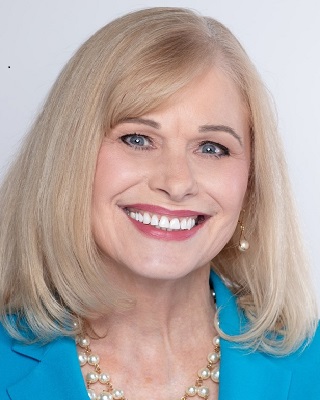 Cynthia Martin
District PDG/PDD Comm. Chair
Tim Edwards
Immediate Past District Director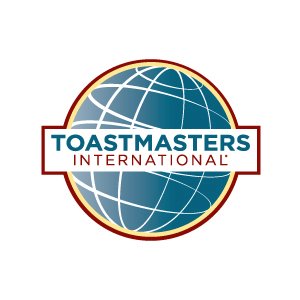 Open
District Parliamentarian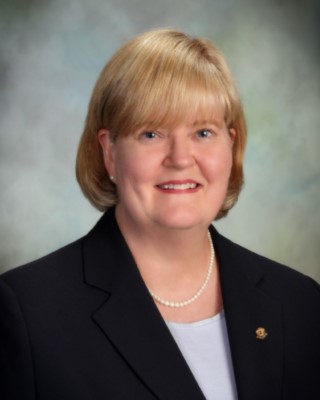 Deb Lee
District Audit Chair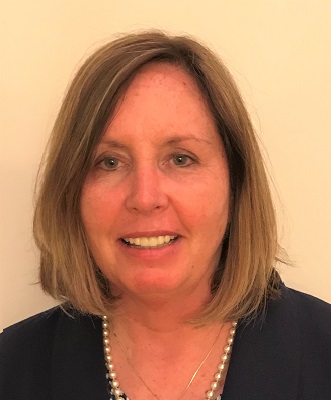 Mary Roca
Realignment Chair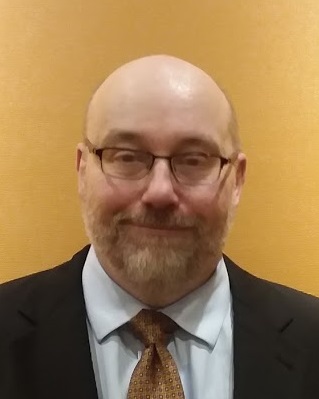 Michael Beach
District Credentials Manager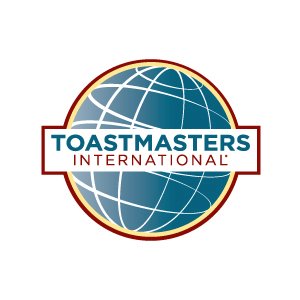 Open
District Registration Chair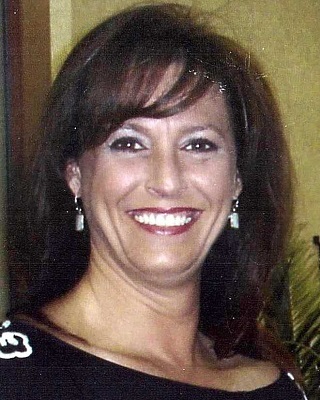 Glenda Teams-Edwards
Club Officer Training Chair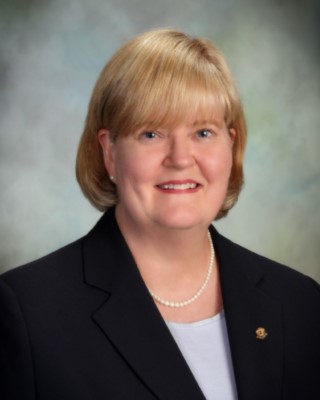 Deb Lee
District Conference Co-Chair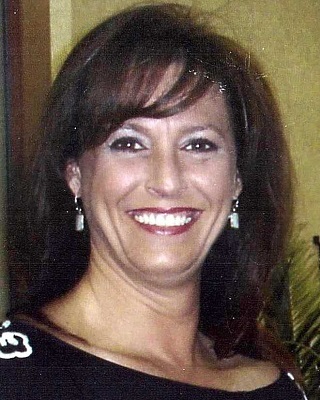 Glenda Teams-Edwards
District Conference Co-Chair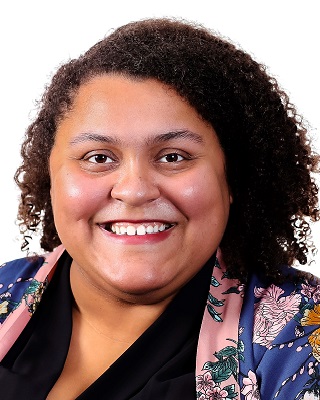 Julianna DeMicco
District Contest Chair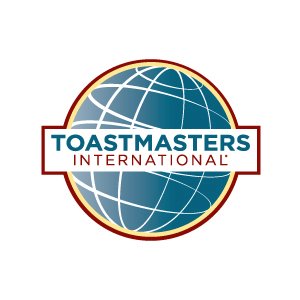 Open
District Awards Chair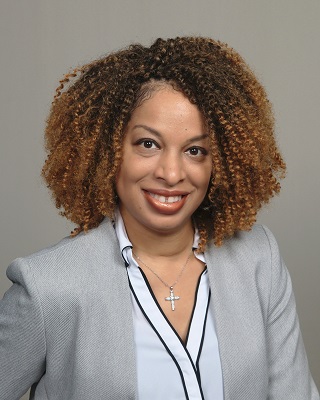 Valencia Tims
Youth Leadership Coordinator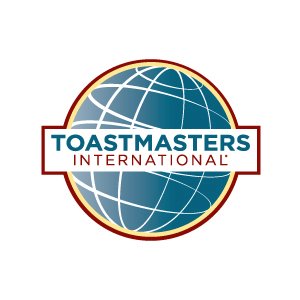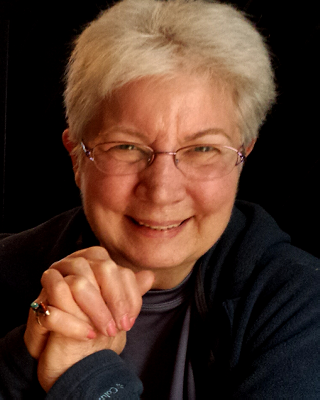 Carolyn Jenkins
Pathways Ranger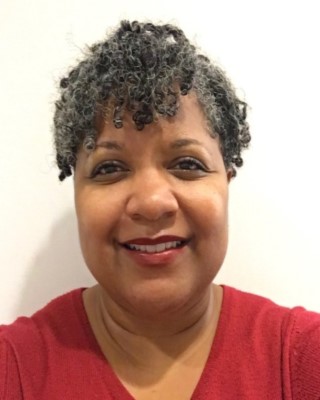 Dawn Webb
Pathways Ranger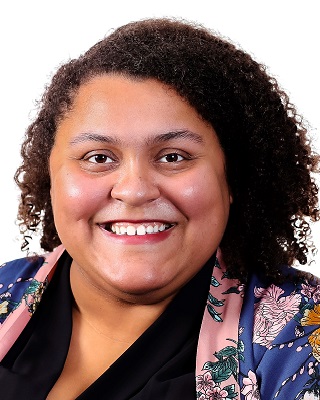 Julianna DeMicco
Pathways Ranger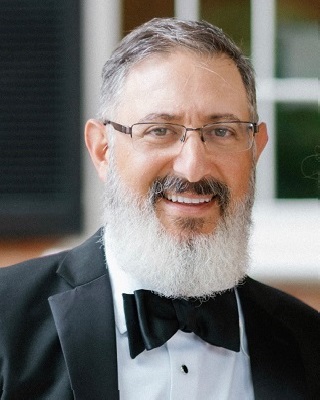 Eric Laxer
District Judge Chair
District Education Committees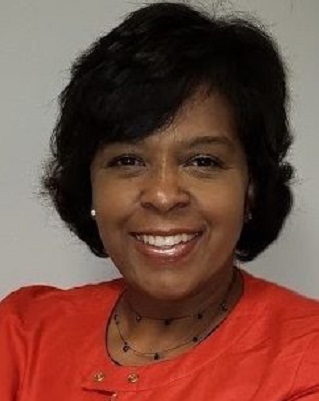 Tomica Lindsey
Education Chair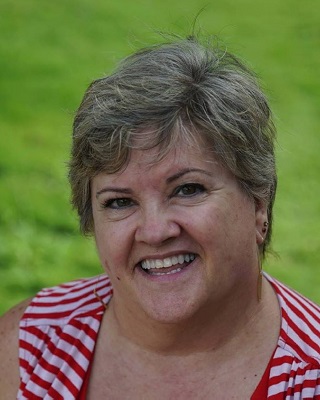 Becky McGilton
Education Chair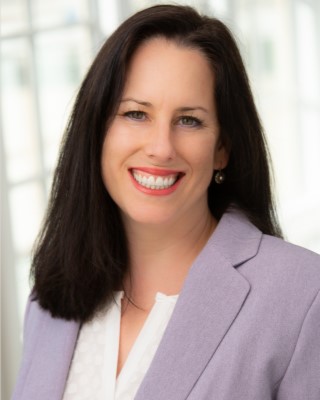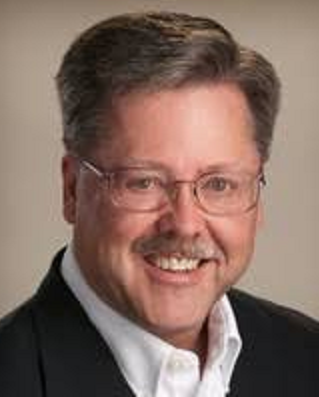 Wayne Grubagh
Club Growth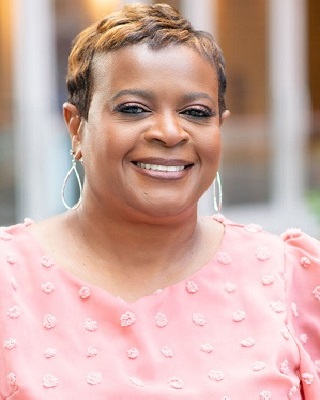 Michelle Bennett
Club Growth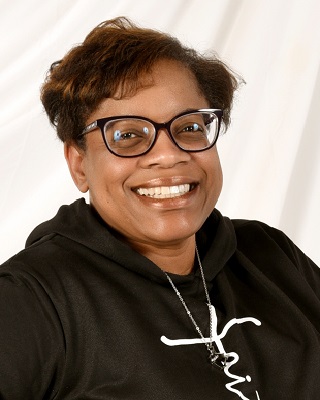 Sharon Semidey
Club Growth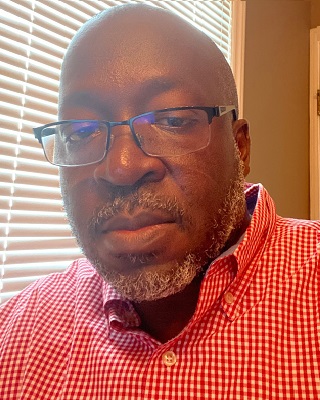 Calvin Duncan
Club Growth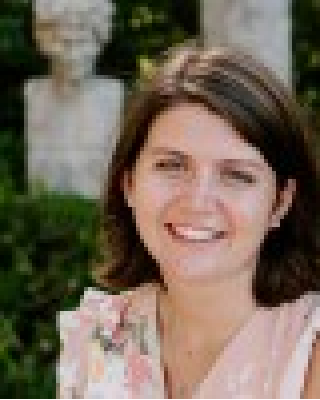 Katherine Mobley
Club Growth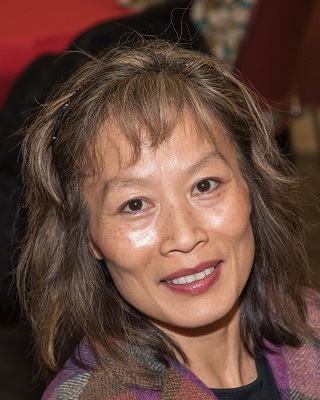 Lana Torkildsen
Club Growth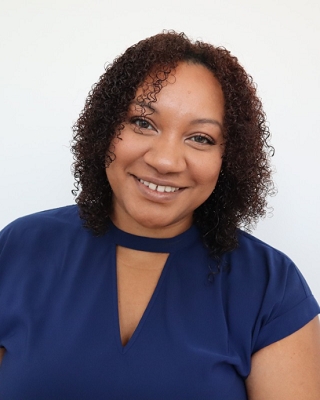 Patricia Hurdle
Club Growth
Division & Area Directors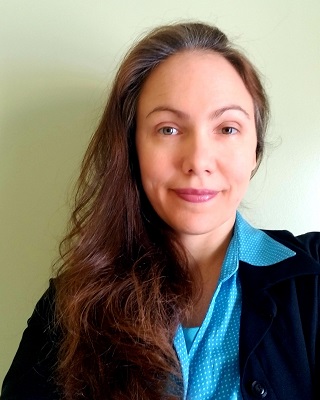 Mandy Issacs
Division A Director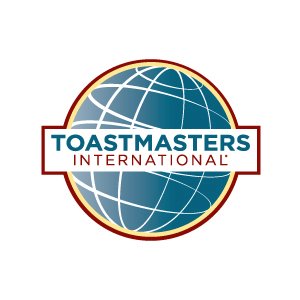 Open
Area 1 Director
Four Seasons Toastmasters
Land of Sky Toastmasters
Ridgefield Toastmasters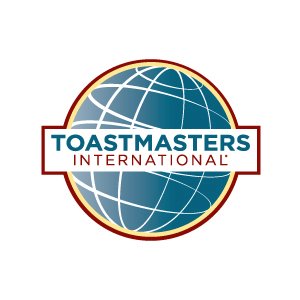 Renee Twilley
Area 2 Director
Advanced Toastmasters of Asheville
Asheville Speechmasters
Asheville Toastmasters
New Dimensions Toastmasters
Richard Colea
Area 3 Director
Catawba Valley Toastmasters
High Country Toastmasters
McDowell NC Toastmasters
Windstream Communicators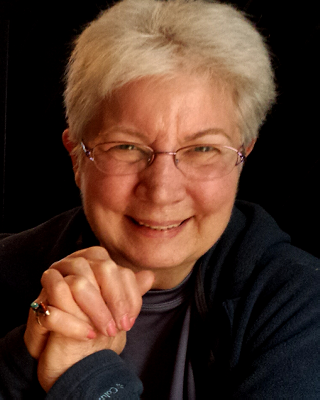 Carolyn Jenkins
Division B Director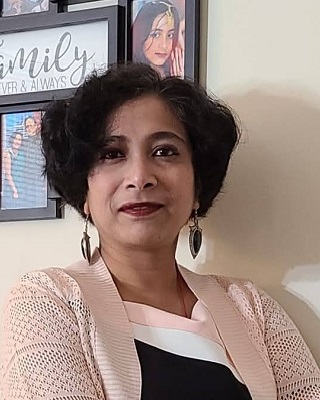 Bhaswati Sarkar
Area 11 Director
Eat Your Words Toastmasters
Goldmine Toastmasters
People Growing Together Toastmasters
Yawn Patrol Zone Toastmasters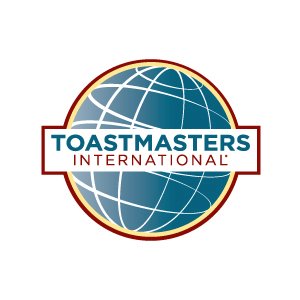 Richard Benavidez
Area 12 Director
Etc Etc Toastmasters
East Coast Electric Toasters
TIAA Toastmasters of the Carolinas
Trimedx Toastmasters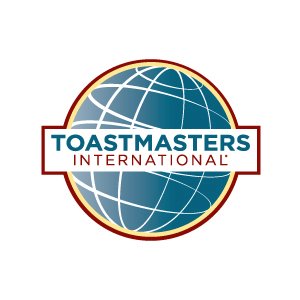 LaBecky Roe
Area 13 Director
ATD Toastmasters
Friendship Toastermasters
University City Toastmasters
Wells Fargo CIC Toastmasters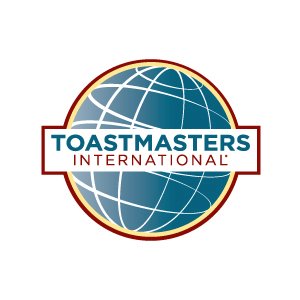 Zanthia Hastings
Area 14 Director
Davidson Toastmasters
FunnyBone 2 Toatmasters
Lowes Home Improvement Toastmasters
Toastmasters at the Lake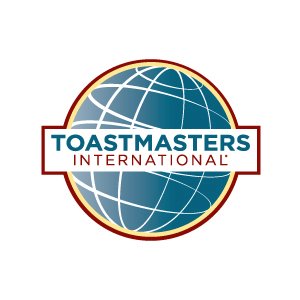 Open
Area 15 Director
Advanced Communicators of Charlotte
B4 Nine Toastmasters
Kenton Place Toastmasters
Lake Norman Toastmasters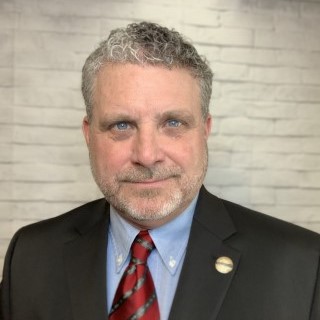 David Jones
Division C Director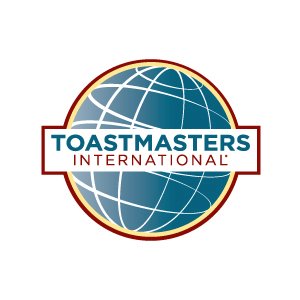 Open
Area 21 Director
FUN Toastmasters
Gateway to Speaking Excellence Toastmasters
High Energy Toastmasters
Wells Fargo Stagecoach Speakers Uptown Charlotte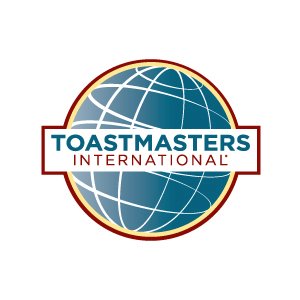 Open
Area 22 Director
Bank of America Uptown Toastmasters
Greater Opportunity Speaking Toastmasters
High Energy Toastmasters
Public Service Toastmasters
Stadium Overlook Toastmasters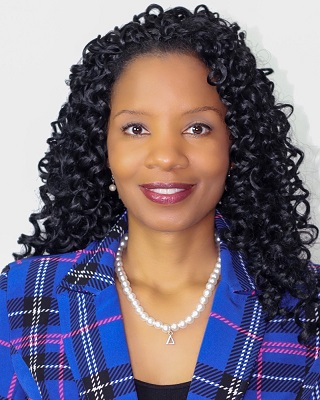 Karla Jones
Area 23 Director
26th Judicial District Toastmasters
Atrium Health Toastmasters
Central Piedmont Toastmasters
High Altitude Advance Toastmasters
Queen City Toastmasters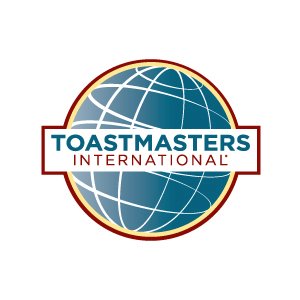 Open
Area 24 Director
Hornets Nest Toastmasters
Mass Mutual Toastmasters
Matthews/Mint Hill Toastmasters
Monday Six O Toastmasters
Southpark Toastmasters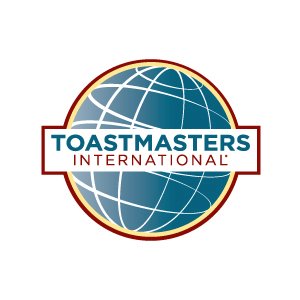 Open
Area 25 Director
AlphaBravoCollins Toastmasters
Belk's Sto-Re-Tellers Toastmasters
Compass Speaks Out Toastmasters
Sealed Air Charlotte Toastmasters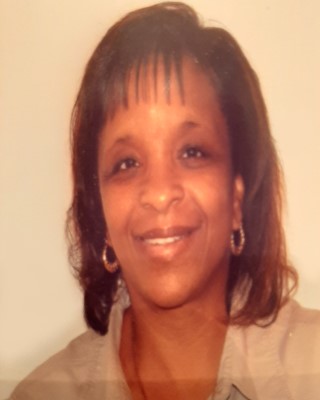 Crystal Brantley
Division D Director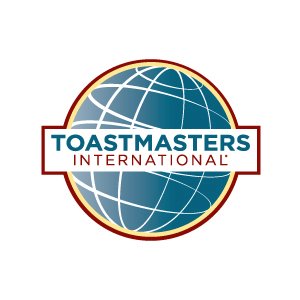 Connie Colman
Area 31 Director
Charlotte Works Toastmasters
Charter Corp Toastmasters
Microsoft Charlotte Toastmasters
Professional Edge Toastmasters
Ship Masters Toastmasters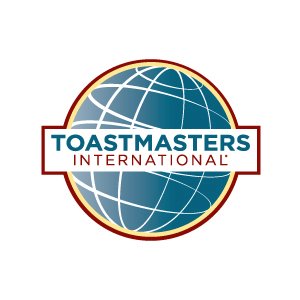 Jon McGhee
Area 32 Director
Dye Hard Toastmasters
Gastonia Toastmasters
Siemens Eloquent Energizers Toastmasters
Steele Creek Toastmasters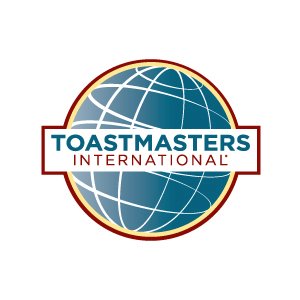 Open
Area 33 Director
Ballantyne Toastmasters
Charlotte NC-SYF Toastmasters
Toastmasters of Waxhaw
Transformation Toastmasters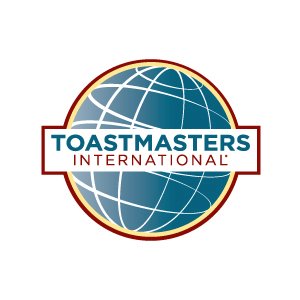 Hannah Senkow
Area 34 Director
Ballantyne Lunch Toastmasters
Bank of America Toastmasters at Ballantyne
PMMC Toastmasters
SoChar Toastmasters
Stagecoach Speakers Ballantyne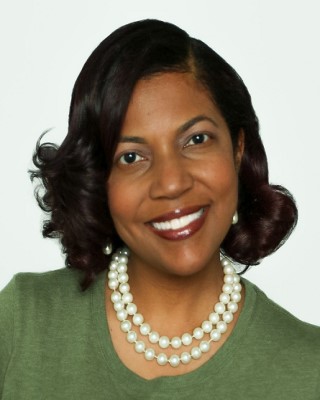 Kayren Cathcart
Division E Director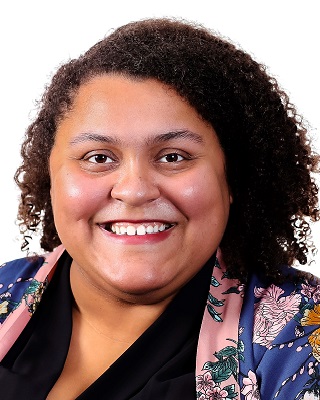 Julianna DiMicco
Area 41 Director
Hanes Toastmasters
High Point Toastmasters
Mainstream Toastmasters
TE Talkers
Winston-Salem Toastmasters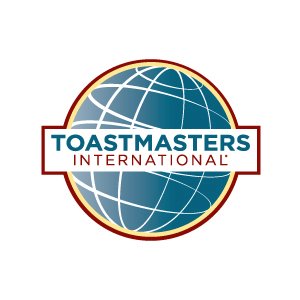 LaTanya Holt
Area 42 Director
Center Stagecoach Toastmasters
Empire Toastmasters
K9 Keynotes Toastmasters
Northwestern Toastmasters
WEC Express Toastmasters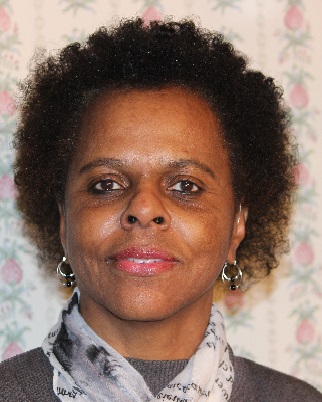 Joyce Jasper-Morant
Area 43 Director
ADI Toastmasters
Gate City Vineyard Toastmasters
Good Growth Toastmasters
Postmasters Toastmasters
NC Pros (Prospective)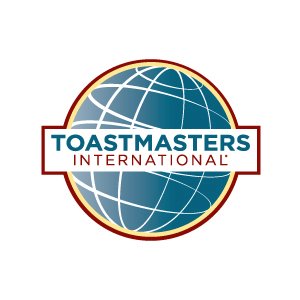 Open
Area 44 Director
Arch MI Toastmasters
Carolina Christian
Greensboro Toastmasters
Lincoln Financial Toastmasters
Mprovmasters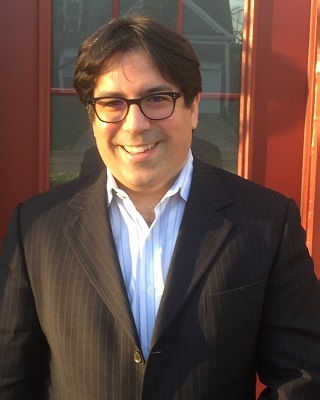 Patricio Morat
Area 45 Director
Aggie Toastmasters
Blue Moon Advanced
Sunrise Toastmasters
Talk of the Town Toastmasters
The Progressive Toastmasters